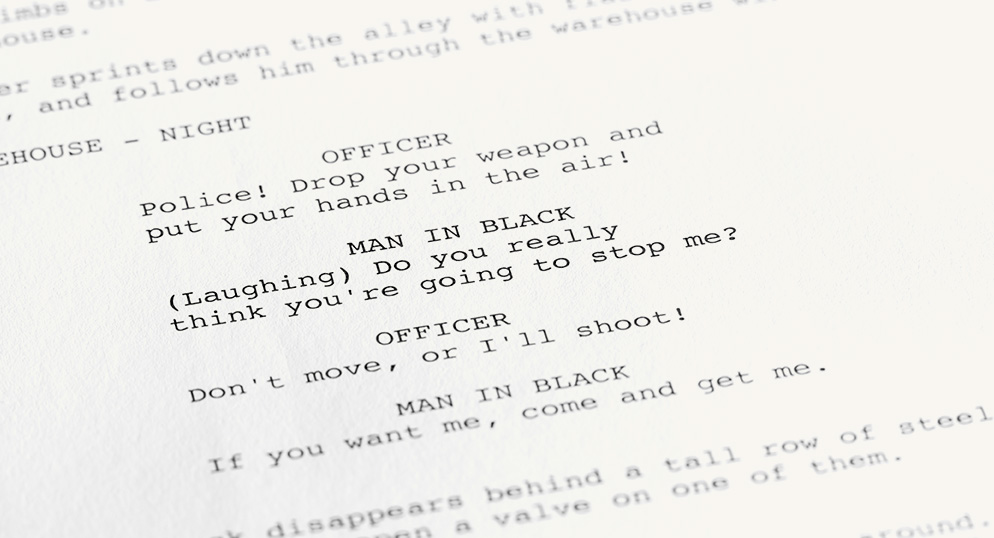 MOVIES AND SCREENPLAYS
An idea is developed either by preparing a script containing times, places and characters or by adapting an original work. In this phase we find the funds and sponsors to proceed with the realization of the project. Depending on the film, we foresee the possibility of advertising collaborations such as product placement.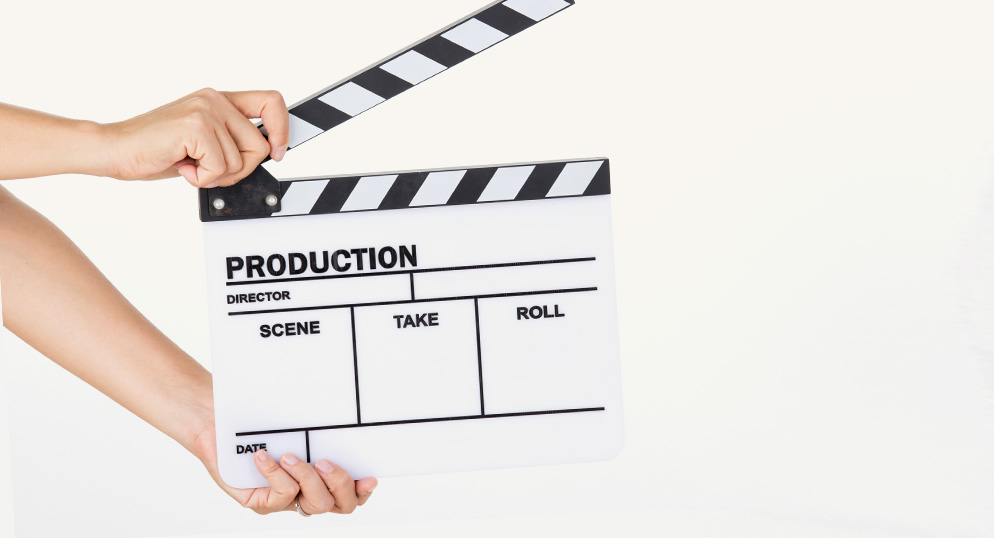 New movie first clap
It begins with the making of the film, make-up artists and costume designers at work mentee and the psychological and social traits of the protagonists are staged. A moment of research in which the director expresses his creativity and professionalism. Once the shooting is over, we move on to editing, another fundamental factor for the artistic success of the film before being distributed on TV and in theaters.